AUBURN MEADOW MEATS
Your local award winning butcher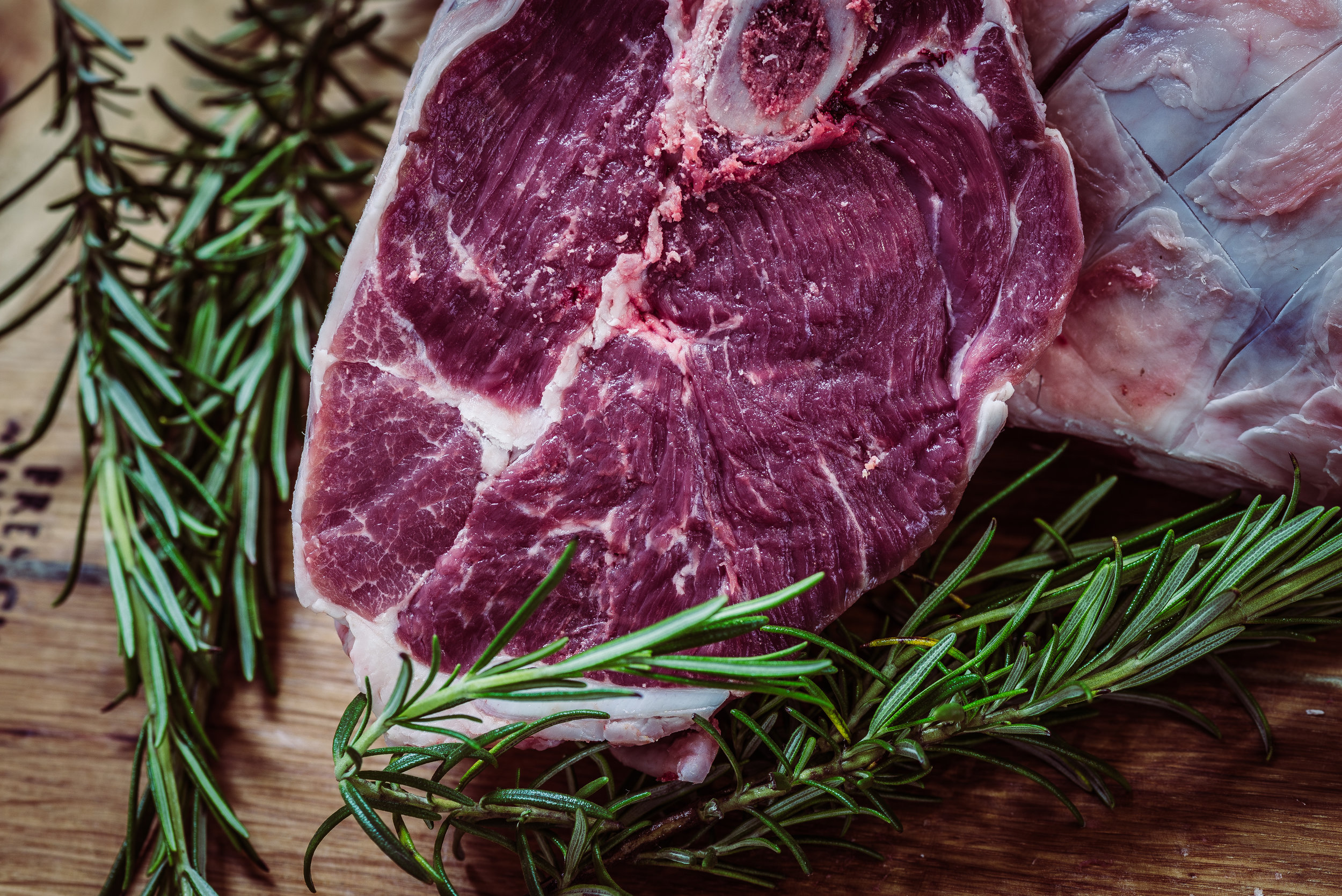 MEAT IS OUR BUSINESS
Located in the heart of Rose Bay, Auburn Meadow Meats sell high-quality meat and gourmet condiments. We source the best produce from our select group of tried and trusted suppliers. We love our craft and pride ourselves on our authentic customer service.
ORDER ONLINE
We know you are busy and we want you to make it easy for you to eat quality food. Order online or over the phone and we will have your order ready to be picked up at the front door or via the rear lane.
Owned and operated by Bradley Callaghan, Auburn Meadow Meats was established in 1989. Located in the Eastern Suburbs of Sydney, on New South Head Road, Rose Bay, Brad and his team pride themselves on providing an excellent level of ability, always delivered with a smile.
All of Auburn Meadow Meats' fresh produce is hormone and antibiotic free and is naturally farmed in Australia.
We specialise in:
Dry aged beef (up to 6 weeks).

Whole and Portioned cuts of grass-fed beef.

Lamb is hand selected by breakout river meats.

A large variety of free range, hormone and chemical free poultry.
Home cooked is always best, for some fuss free inspiration, see our suggested recipes below.
ROSE BAY
694 New South Head Road
Rose Bay, NSW 2029
(02) 9371 7071
HOURS
Monday - Friday 7am - 6pm
Saturday - 7am - 5pm
Sunday - 7am - 5pm
We are open early on most public holidays to ensure your meals are memorable. Follow us on Instagram for open hours updates @auburnmeadowmeats.
Please use the form below to email through your order.